Paris Brest Paris - Photos
1891 1901 1911 1921 1931 1948 1951 1956 1961 1966 1971 1975 1979 1983 1987 1991 1995 1999 2003 2007 2011 2015 2019 2023
---
1991 Photos:
A selection of photos from the 1991 Plaquette - the official follow-up/results booklet:
(The 1991 Plaquette in its entirety is available in the Plaquettes Section elsewhere on this site.)
Photos from the October 1991 issue of LE CYCLE No. 182: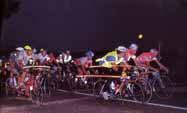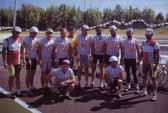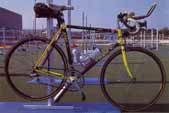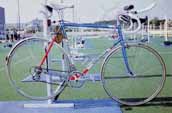 Go to Le Cycle's full coverage of the 1991 PBP.
Audax Australia:

Other photos:
-
Also: BC Randonneurs Photo Gallery (1991) (45 photos)
(Link opens in new window)
_