Paris Brest Paris - Photos
1891 1901 1911 1921 1931 1948 1951 1956 1961 1966 1971 1975 1979 1983 1987 1991 1995 1999 2003 2007 2011 2015 2019 2023
---
1983 Photos:
A selection of photos from the 1983 Plaquette - the official follow-up/results booklet:
(The 1983 Plaquette in its entirety is available in the Plaquettes Section elsewhere on this site.)
These photos are from the Bicycle Times coverage of PBP 1983. Photos by Peter Lumley: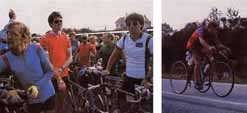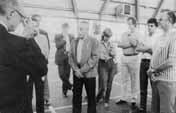 In the "Articles" section of this site you'll find Bicycle Times' full coverage of PBP '83.
These photos are from the Le Cycle coverage of PBP 1983. Photos by André Tignon et Jacques Seray: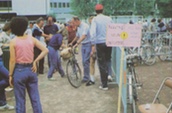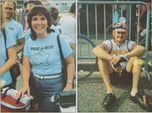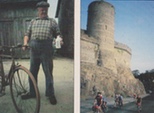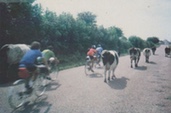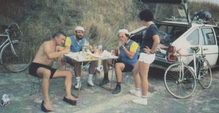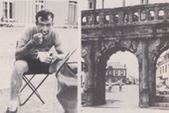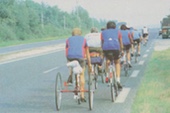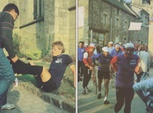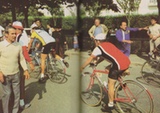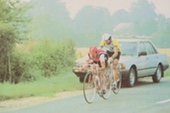 In the "Articles" section of this site you'll find Le Cycles' full coverage of PBP '83
Photos courtesy of David Fisk:
In the "Stories" section of this site you'll find David Fisk's Riding Into The Eighth Century
One photo from the AUK website: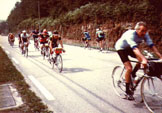 Also: BC Randonneurs Photo Gallery (1983) (18 photos)
(Link opens in new window)
_0
0