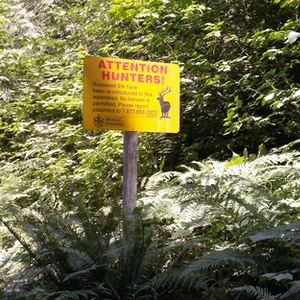 Another Tequila Sunrise
Permanent Brevet #161, 207 km
Ride Date: June 30, 2022
by Barry Monaghan
This one went well.
The Temperature felt comfortable. Scenery was superb as always.
I've included two photos.
I notice the graffiti on the board has changed and there is a new distance sign shown to the right.
One thing to watch out for on Squamish Valley Road is motorists passing at full blast from the opposite direction.
There was one doing this who passed just a foot or so from me. Very close!
Otherwise an enjoyable ride.
Cheers.
Barry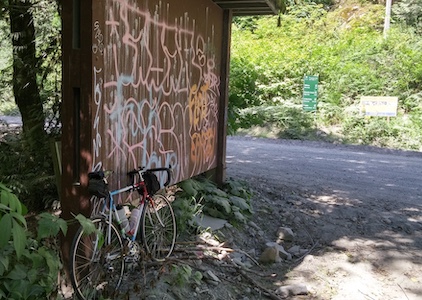 ---
Go to: Permanent Results (Database under construction - results incomplete)
Go to: Temporary Permanent Results


July 2, 2022