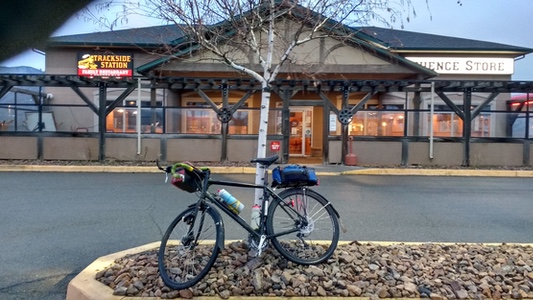 A River Runs Through It
Permanent Brevet #204", 204 km
Ride Date: March 13, 2022
by Bob Goodison
So nice to ride without studded tires and frozen bottles! Pretty uneventful, unless you count forgetting my sandwich at home or having to backtrack a couple of kms to retrieve a dropped glove. Started from Kokanee Way this time. Foggy and chilly out to the ferry (still not running), then the usual headwind from Kamloops to Chase. Strong tailwind to the finish.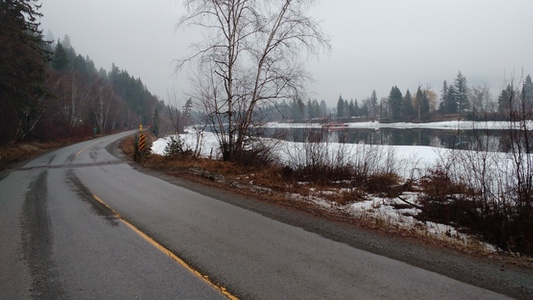 ---
Go to: P#204 Route Page (Database)
Go to: Permanent Results (Database - under construction, incomplete results)
Go to: Temporary Permanent Results


March 24, 2022