March P#216
Permanent #216 "Chilliwack Flood Route", 200 km
March 17, 2023
by Karen /Smith
DONE
March 17
200 km
11 hrs 39 min
Solo
Nothing much to report. It was a gorgeous day!
But it was windy and I struggled on the Sumas Prairie!
There were a LOT of trucks on the road!
Dump trucks, double dump trucks, big farm trucks, manure spreaders, pick up trucks. Trucks, trucks, trucks! Maybe that's a sign of spring...?
Oh, and quite a few road construction sites and single lane traffic. Another sign of spring?
I wanted to be done before dark, and I finished exactly at sunset. : )
No mechanicals, no flats.
: )
K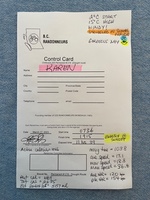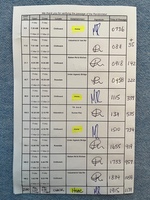 ---
Go to: P#216 Route Page (Database)
Go to: Permanent Results (Database - under construction, incomplete results)
Go to: Temporary Permanent Results

March 21, 2023