2009 Lower Mainland Summer Brevets
Cariboo Loop 1000
August 1
Photos: Ryan Golbeck
Go to the source: Ryan's photo pages
Go to: Results
Go to: Eric's Report
---
Photos from day one of the 2009 Cariboo Loop: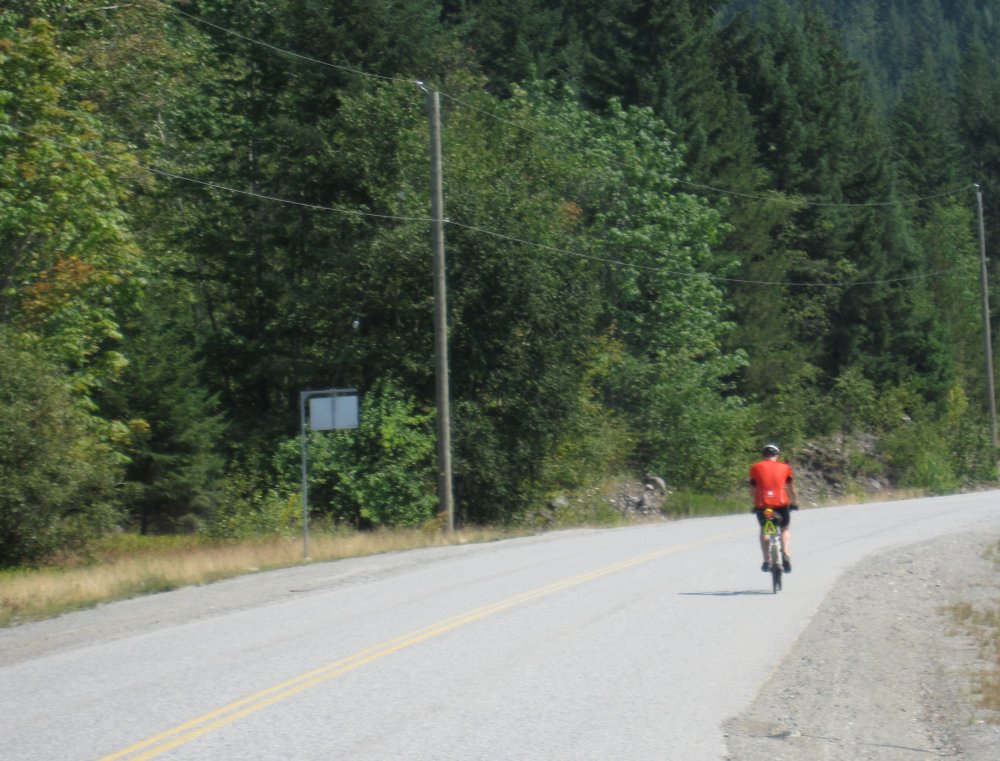 Rick den Braber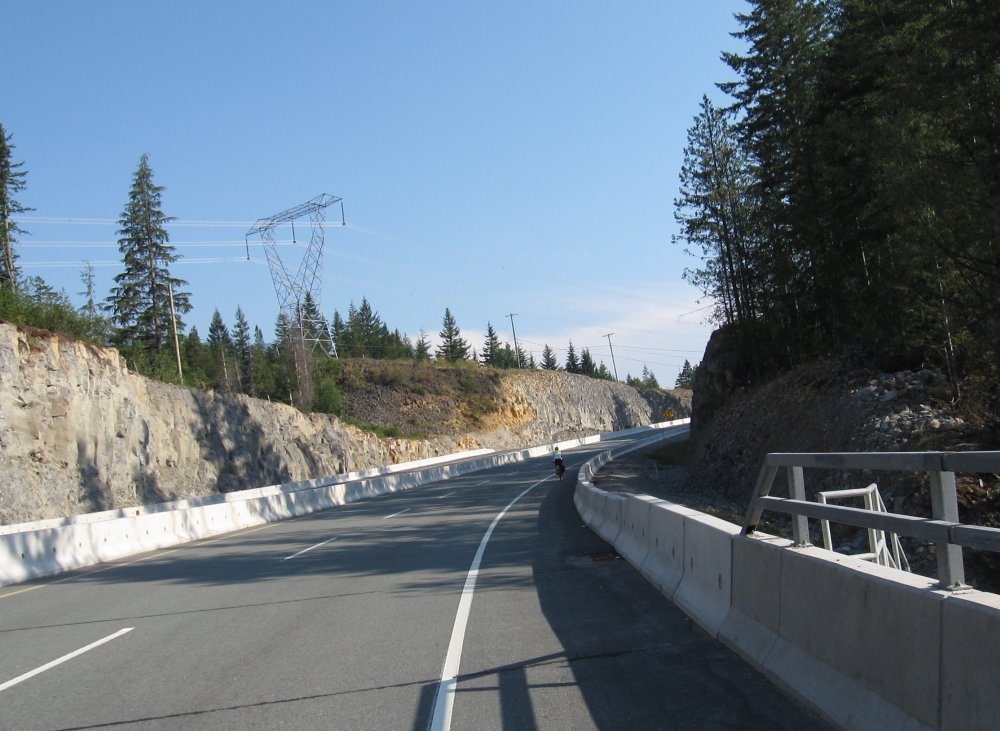 Improvements finishing up... Sea to Sky will be back for us for 2010 brevets.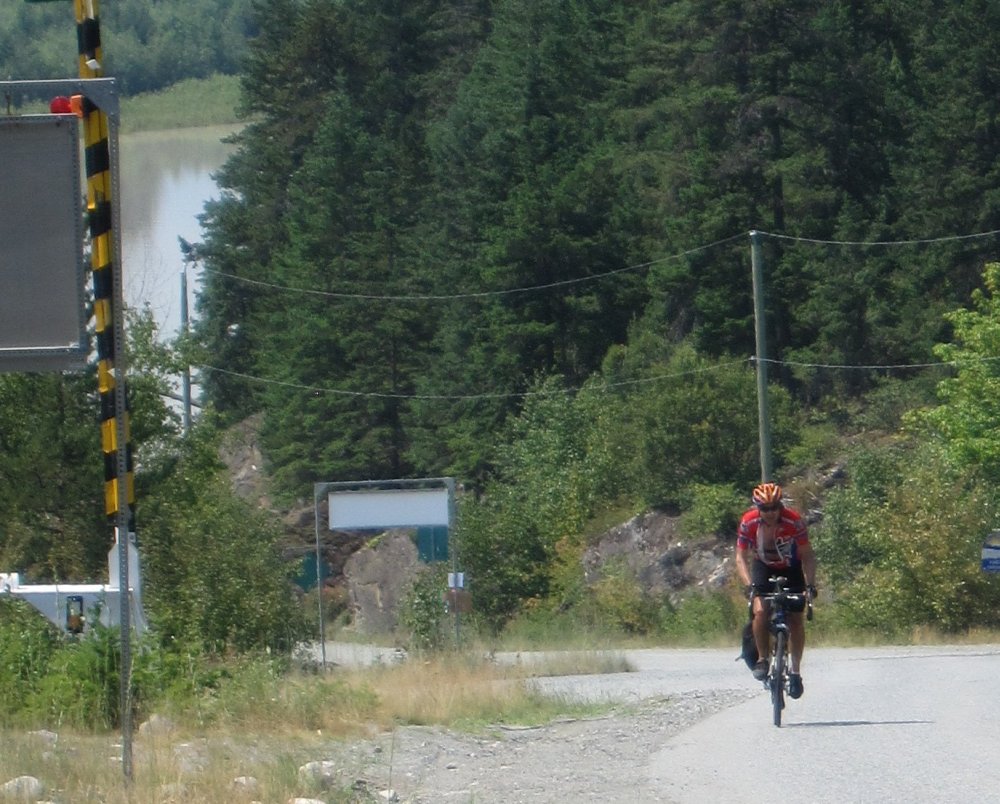 Colin Fingler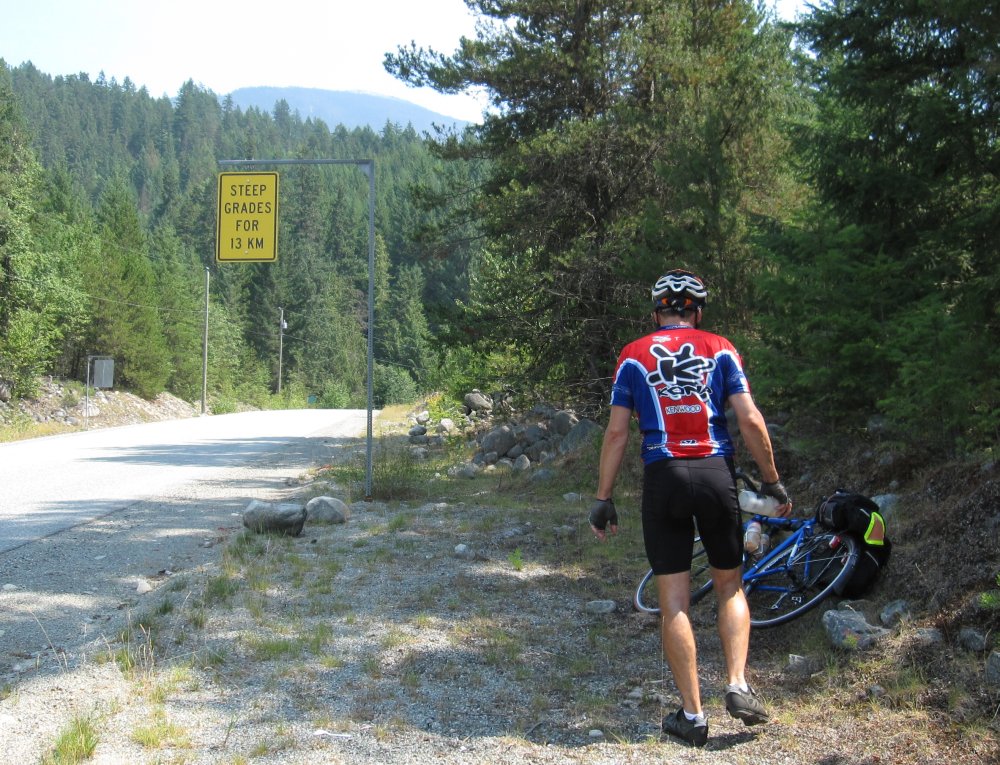 Colin, and a sign stating something obvious and ominous.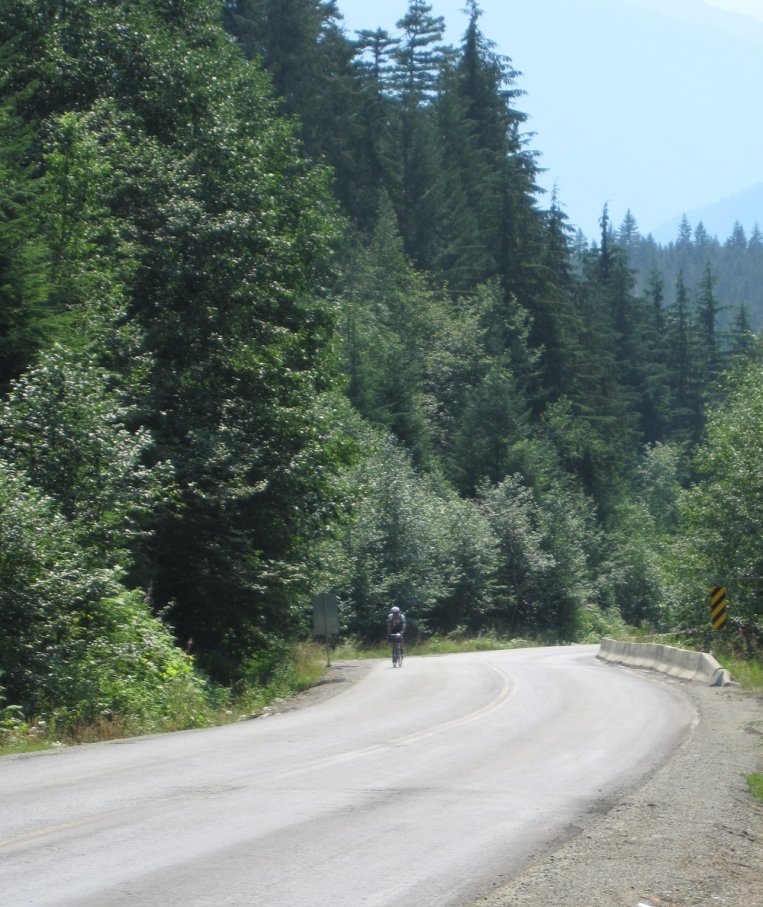 The climb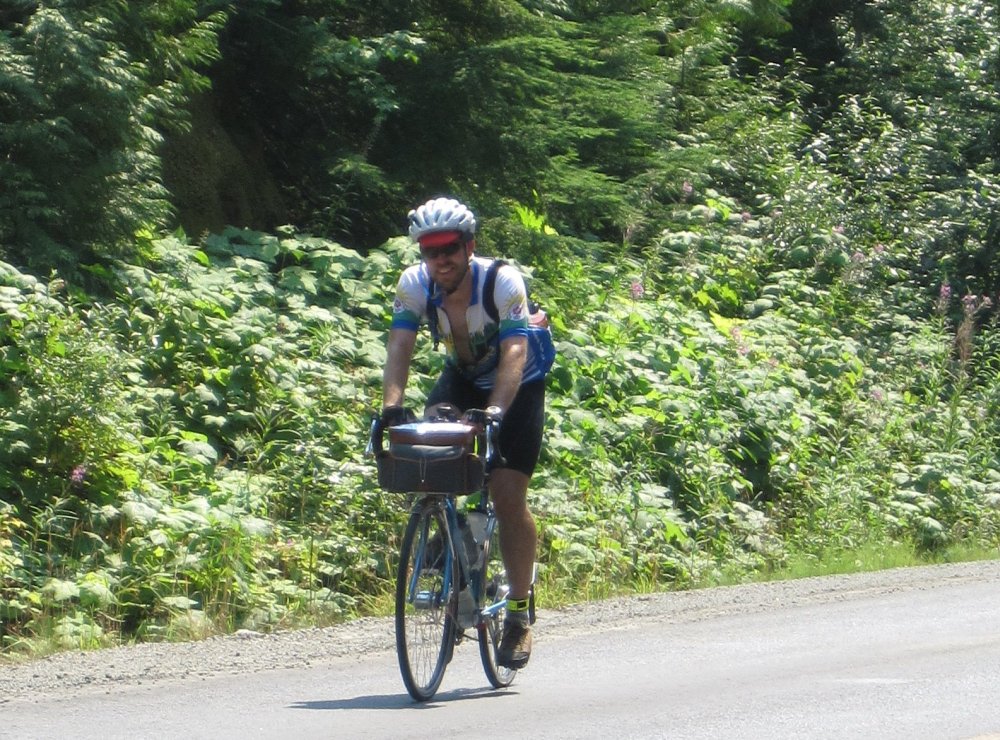 Jeff Mudrakoff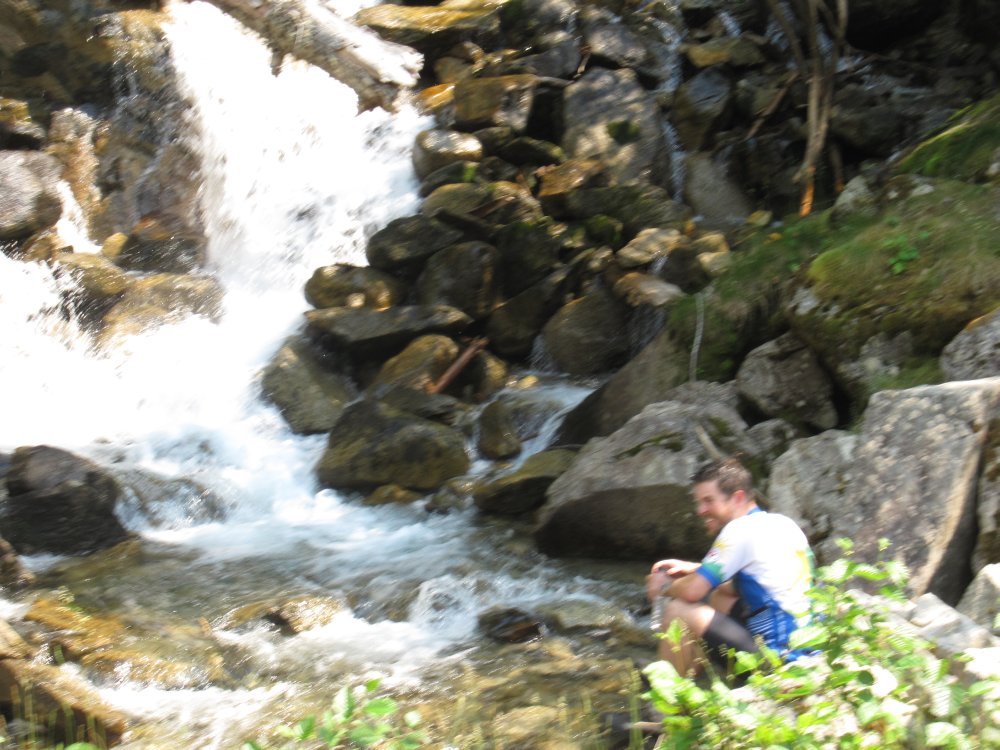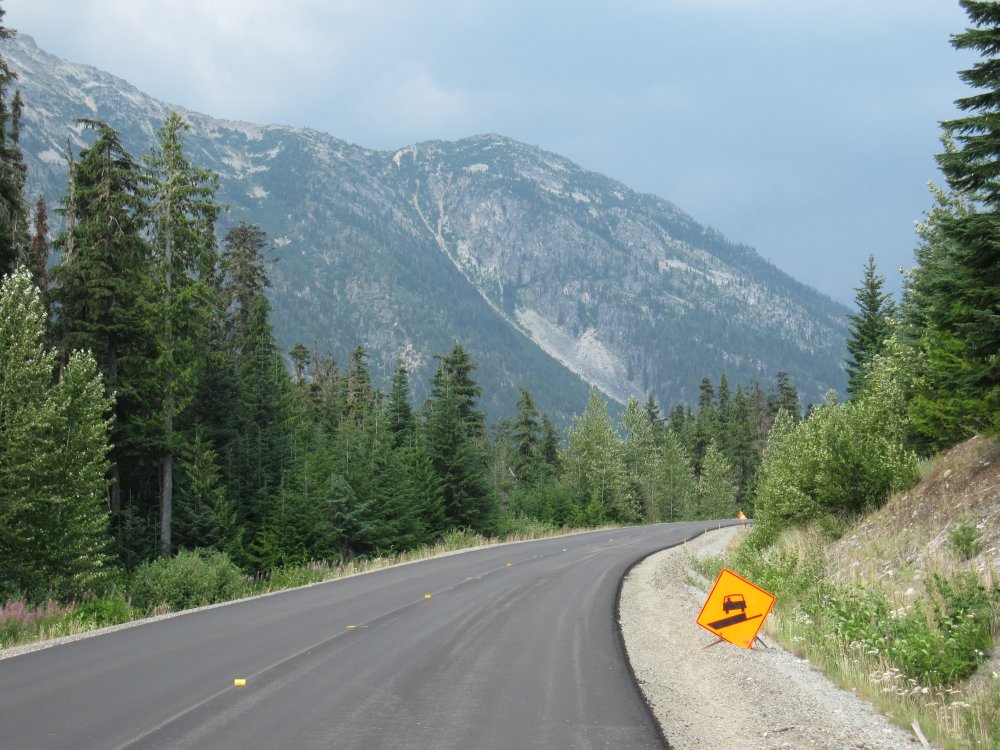 Duffy Lake Road: the previously almost unridable surface repaved for ~30 km past the summit. Wooooooooosh ! But watch the edge...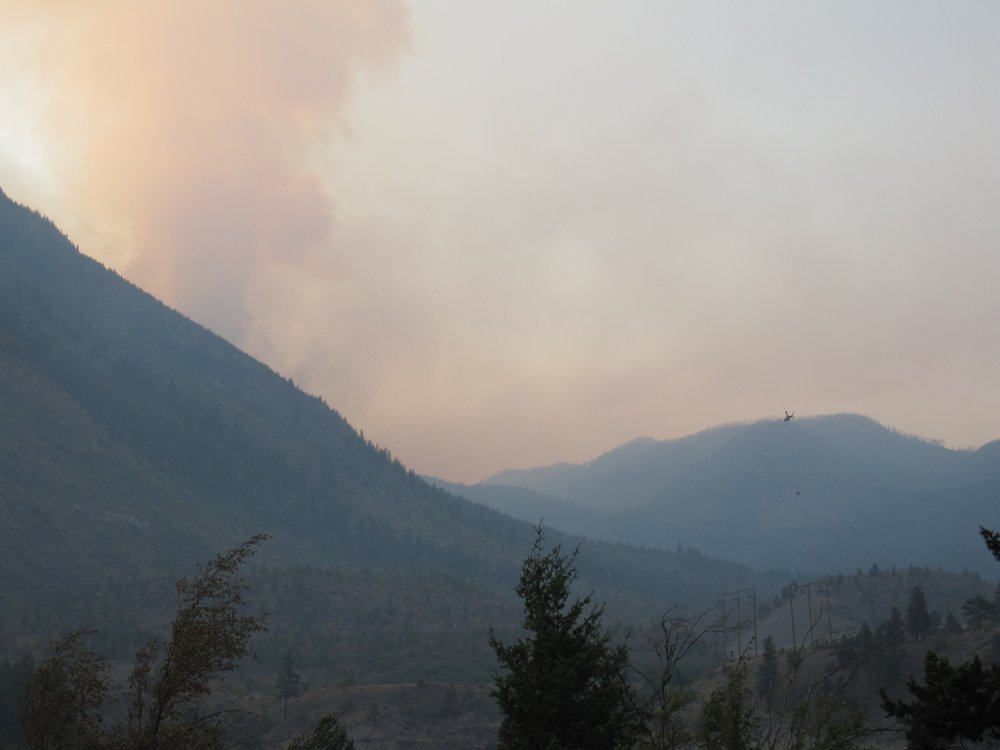 The real story of the ride was, of course, the Lillooet fire. The next day (day 2 of the ride), after we all were safely through or out, Lillooet was evacuated. But while we were there, the helicopters were swirling over head, running back and forth to their dump zones, making Lillooet sound like a war zone. War correspondent Ryan caught it beautifully.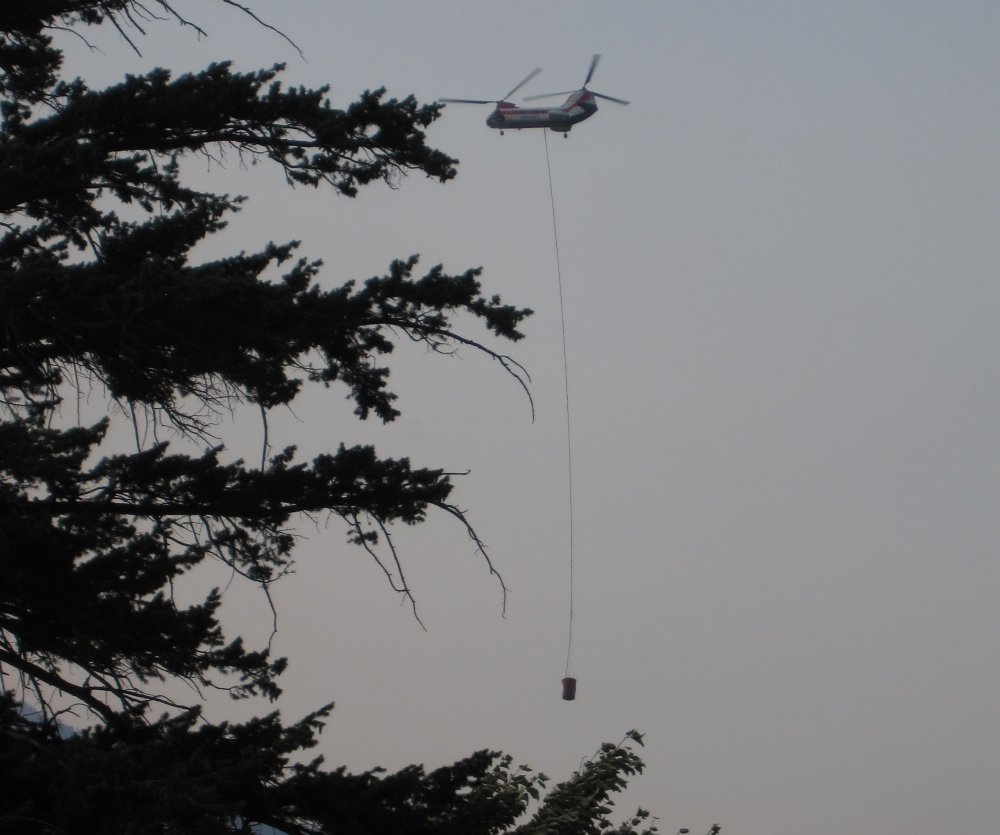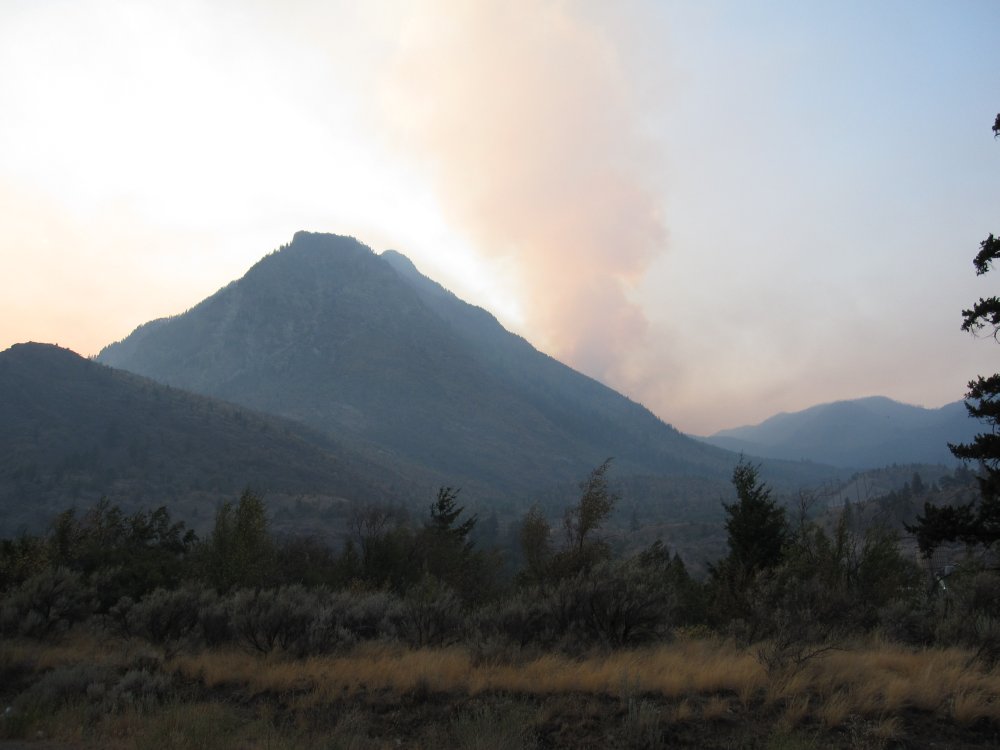 _