2004
2005
2006
2007
2008
2009
2010
2011
2012 2013 2014 2015 2016 2017
---
2012 Canada Day 145 Populaire Photos
Fort Langley...
July 1 (Sunday)
Photos: Luis Bernhardt, Chris Cullum, Eric Fergusson, Lisa & Ron Stewart
The ride was cancelled - flood risk
Some riders rode their own Canada Day 145 kms: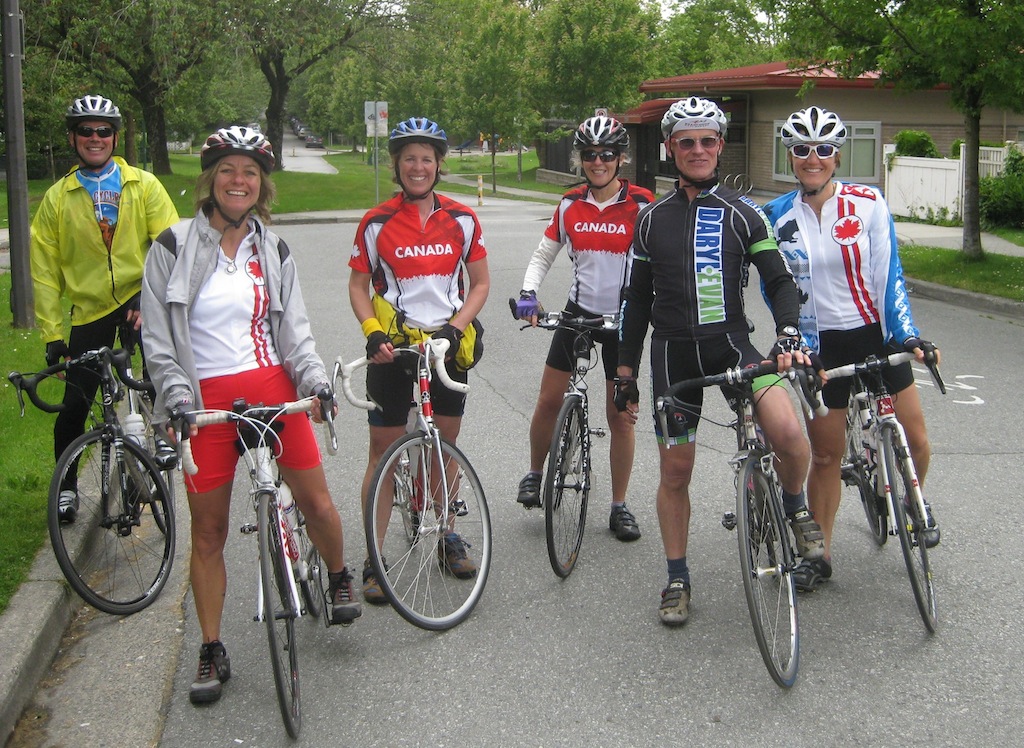 The webmaster met these six riders from Richmond
out doing their own Canada Day 145 km
_______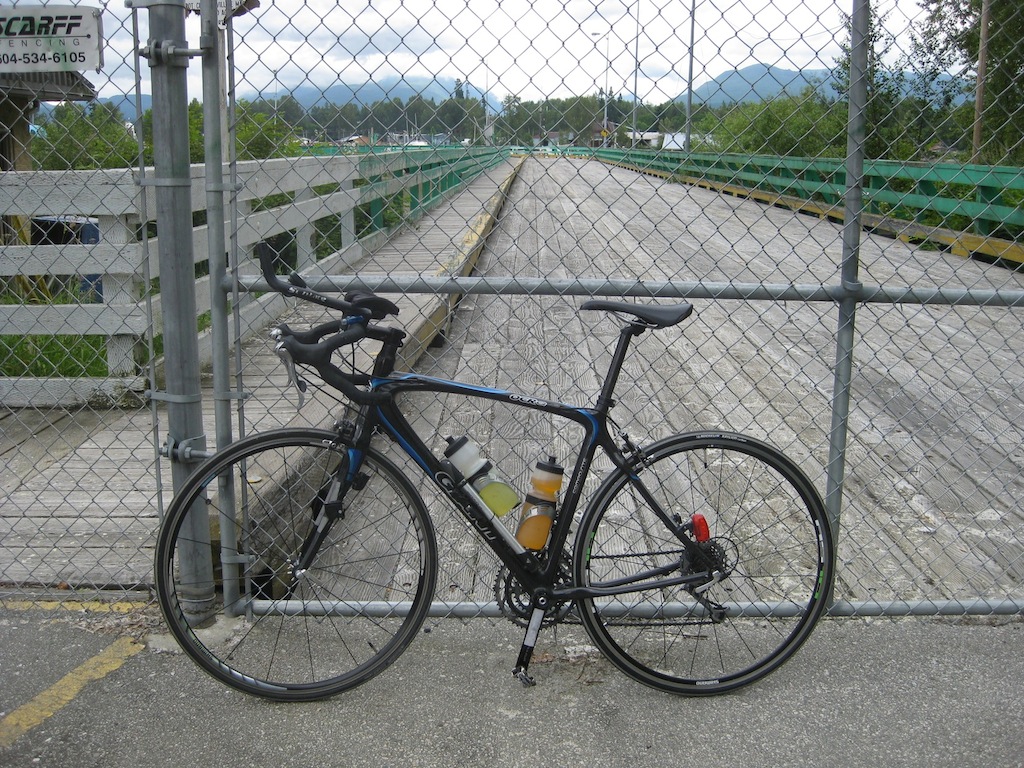 Albion Ferry dock - no sign of flood
_______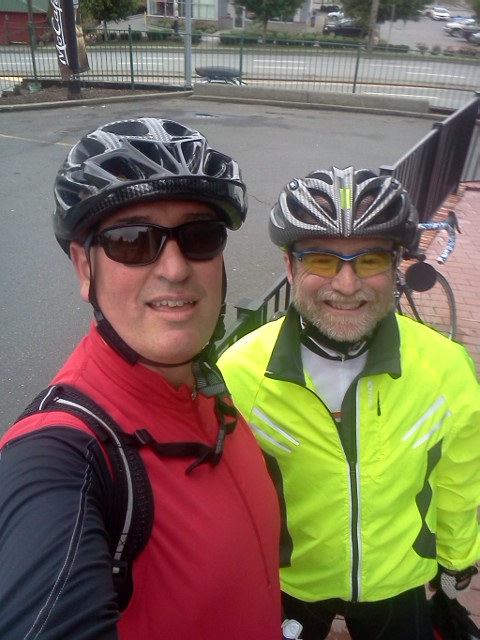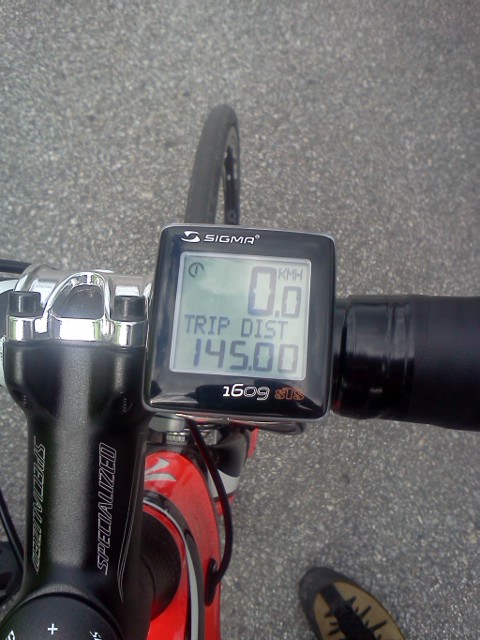 Randy Wheating and Keith Walker completed 145... Keith's computer.
_______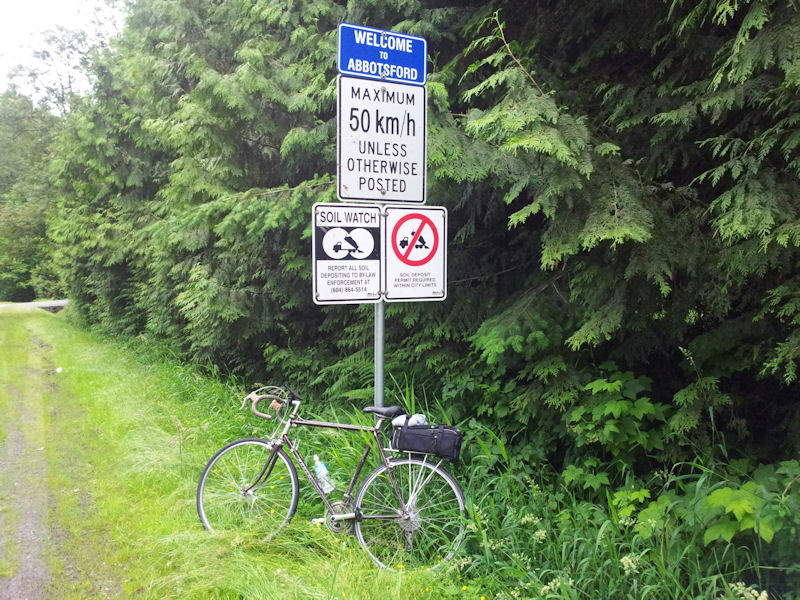 Ron Stewart reaches Abbotsford. His story.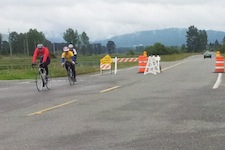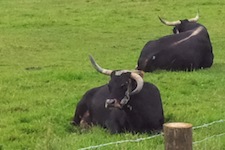 Other riders checking for flooding. Cycling fans...
_______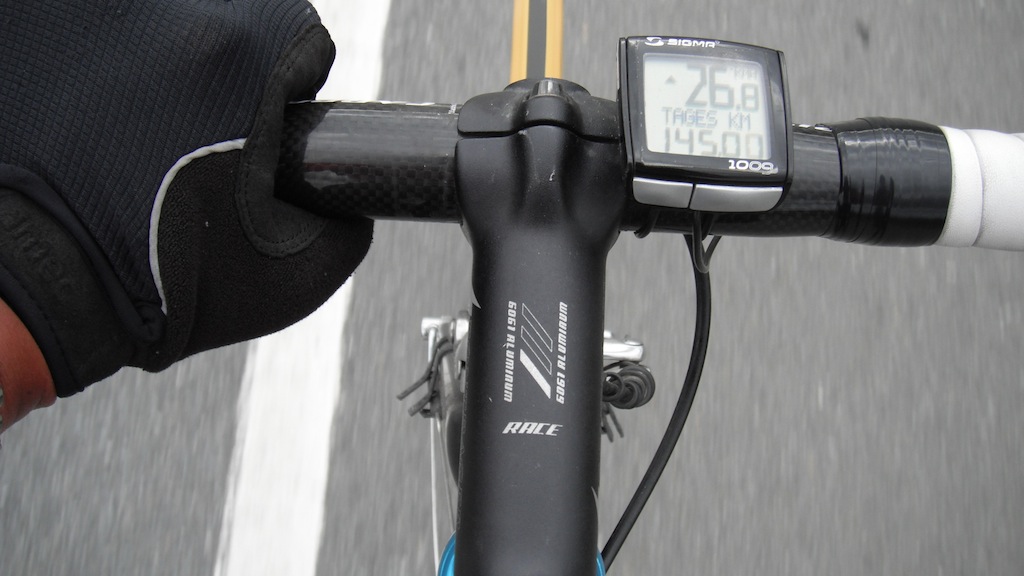 Luis Berhardt at 145 km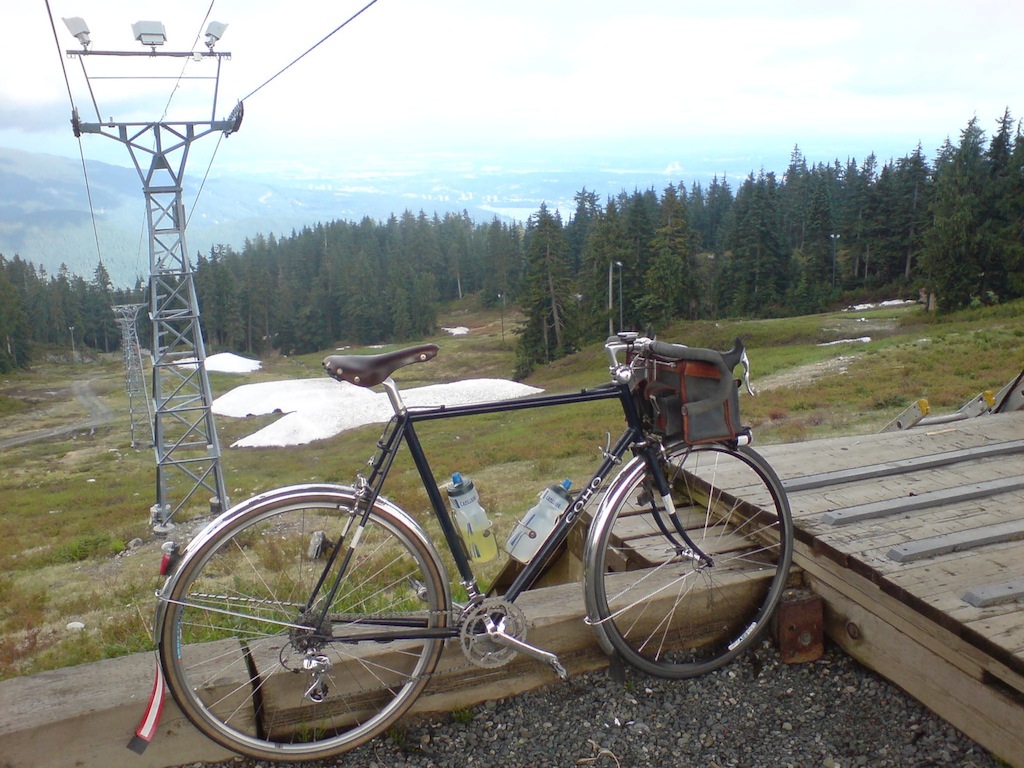 Chris Cullum stuck to higher ground... including Seymour.
Do you have photos from a personal Canada Day 145 km to share? We'd love to see them.

Send to Eric.
_