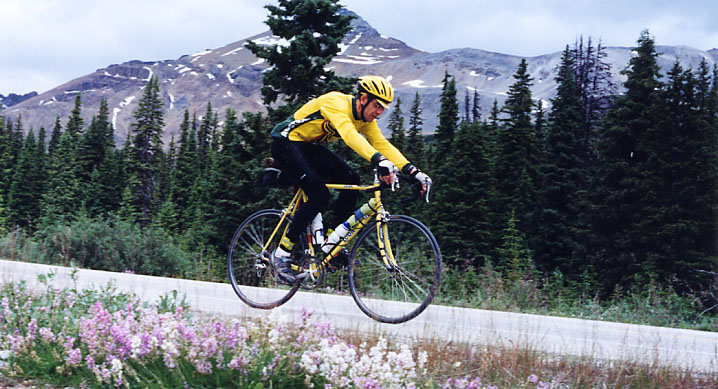 2000 Rocky Mountain 1200 - Photos
July 27th -30th
Photos by: Bob Boonstra, & Cheryl Lynch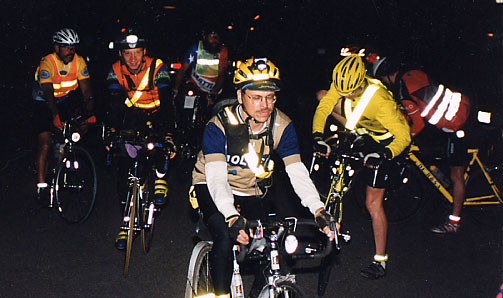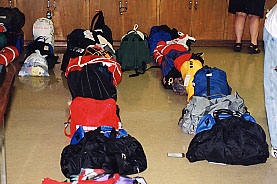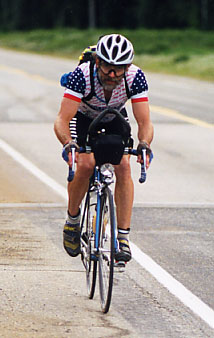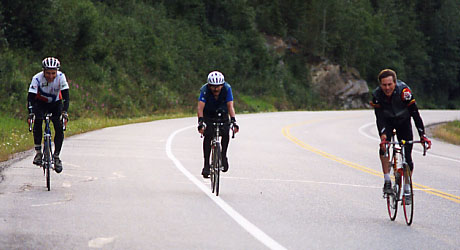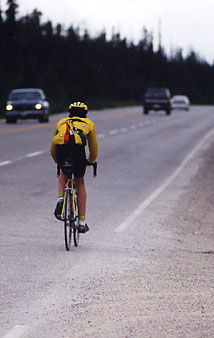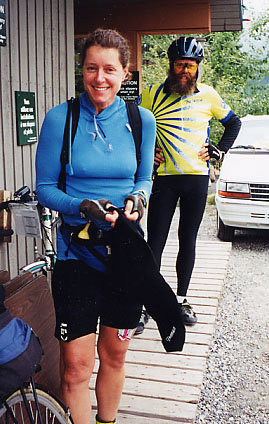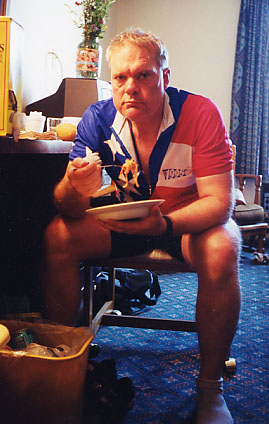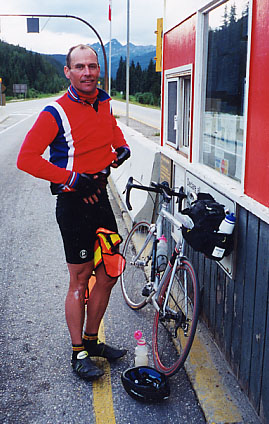 The Hand of Bob...
This (above) is the only photo we have from the event of Bob Boonstra who rode the course on his motorcycle and took most of the photos on this page. This photo and several others were taken by Cheryl Lynch from the back.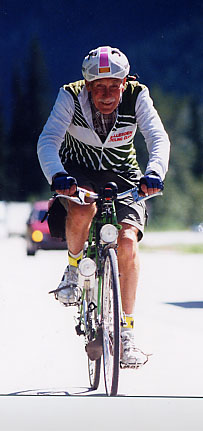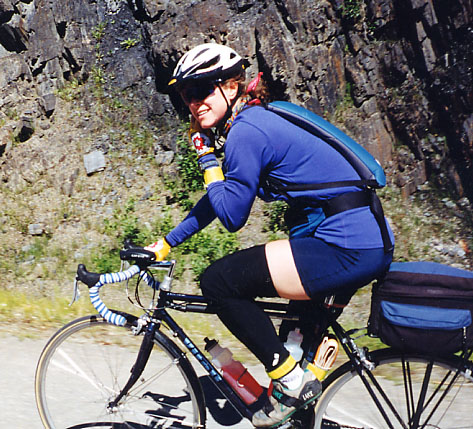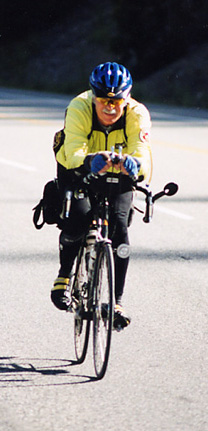 Karen!
34 boys...1 girl. Karen Smith (above) was the only woman to finish the 2000 Rocky Mountain 1200.
And Above, left - the incredible Jack Eason.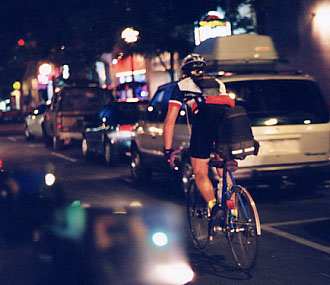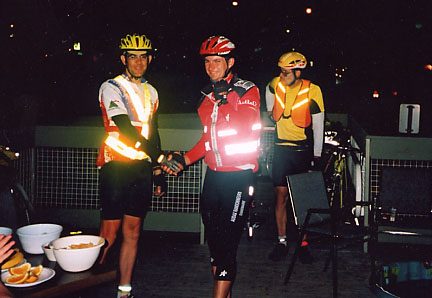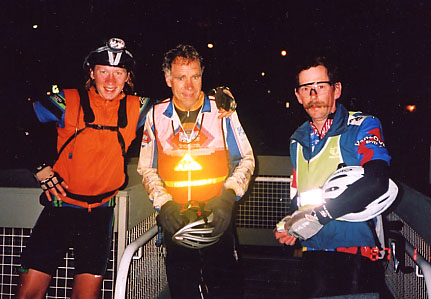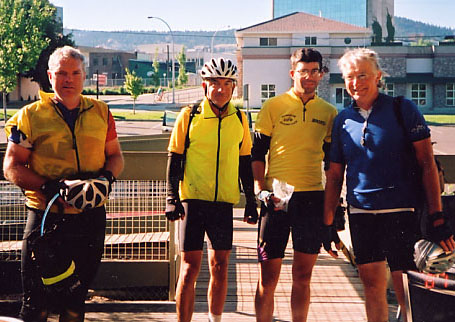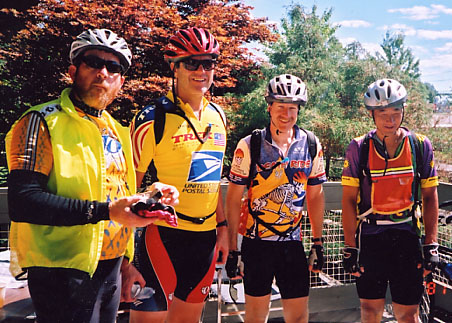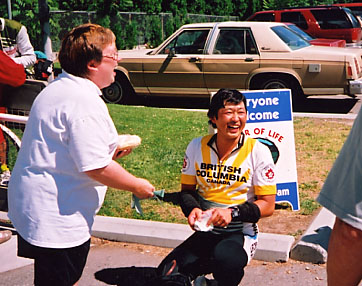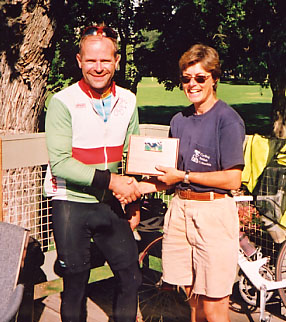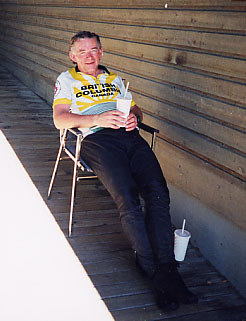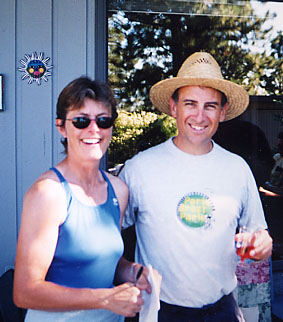 A New Record for Bonner!
Ken bonner (above, centre) - two shakes in 42.8 seconds
_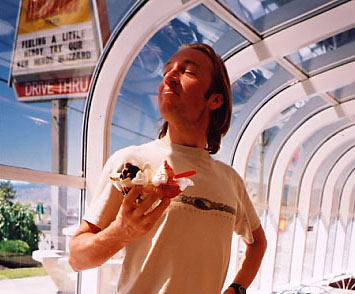 Triumph!