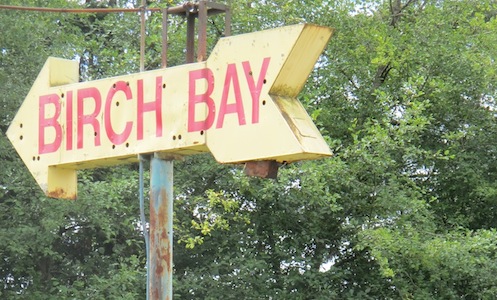 Whatcom Wamble 300 - Route Notes
Ride date: July 26, 2014
from Ride Organizer Gary Sparks

This is a pleasant tour of Whatcom County using familiar roads on a long established route. The ride starts in Fort Langley and travels through Abbotsford, before crossing the border at Sumas. A 24 km run along South Pass Road takes riders to the first control at Silver Lake. Glacier is next, and a sensible place for a well-deserved espresso at the Wake-N- Bakery, before a U turn to head south to Alger. On the way back north, there will be glimpses of Lake Samish before passing through Bellingham, Lummi and the truck crossing back into Canada. From the last control at the Campbell River Store, it's a short 30 kilometers to the finish at the Fort Pub. Most of the roads should be relatively quiet, but riders will need to pay particular attention on several long stretches of winding roads with narrow or no shoulders. The ride will be unsupported, but there are adequate supplies available along the way. If anyone is interested, volunteers would be helpful at Silver Lake and the finish. The long term forecast shows a warm, sunny day for Saturday – see you then!
Along the way...
---
Go to: Route

July 21, 2014