Vancouver Island Rides
Cowichan Populaire Photos
(50, 100 & 160 km)
June 15, 2013
Photos: Stephen Hinde, Dave Macmurchie & Steve Mahovlic
Go to: Results
Go to: Dave Macmurchies' Organizer's Report
Go to: Stephen Hinde's Photos (flickr)

---
Steve Mahovlic's Photos: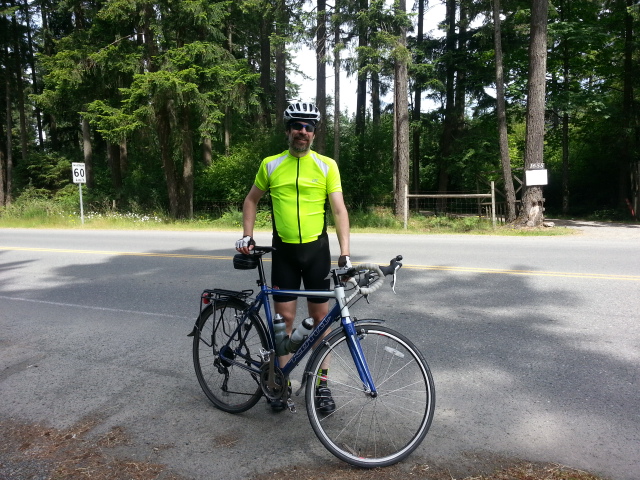 Rob Scrimgour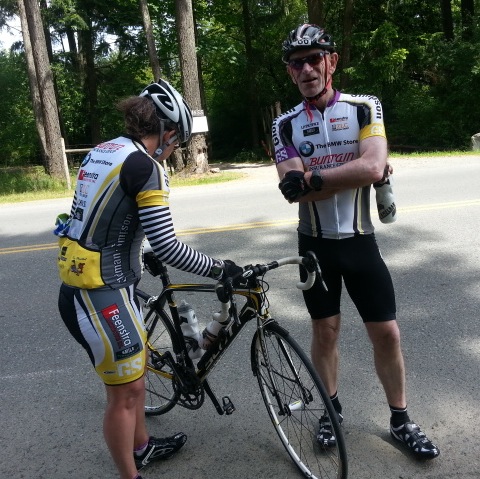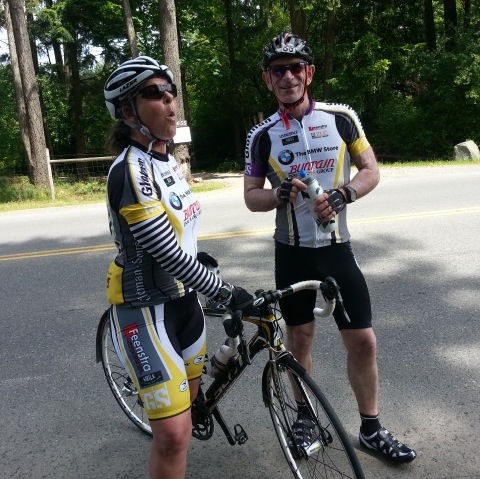 Karen Jarvis and Cam Campbell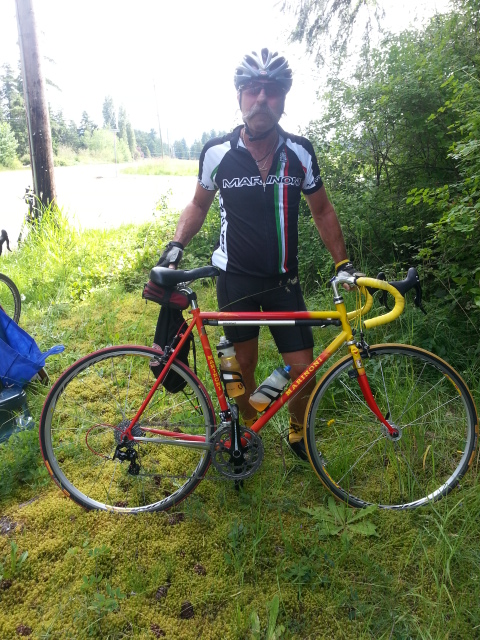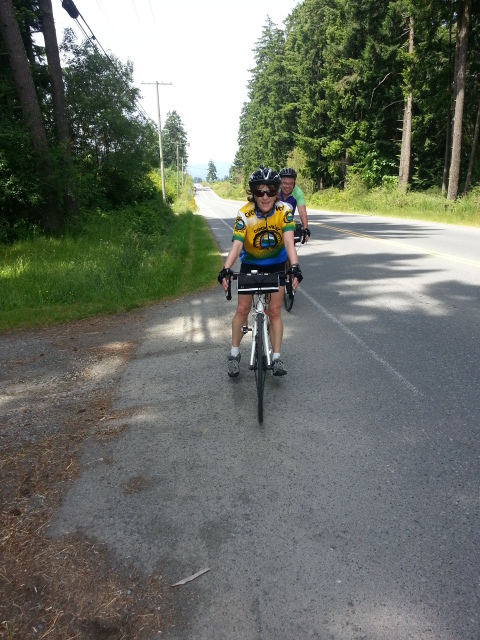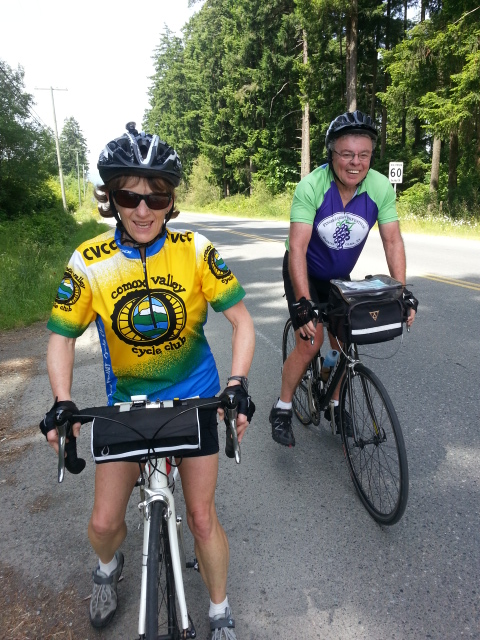 Cathy Bulger and Doug Warren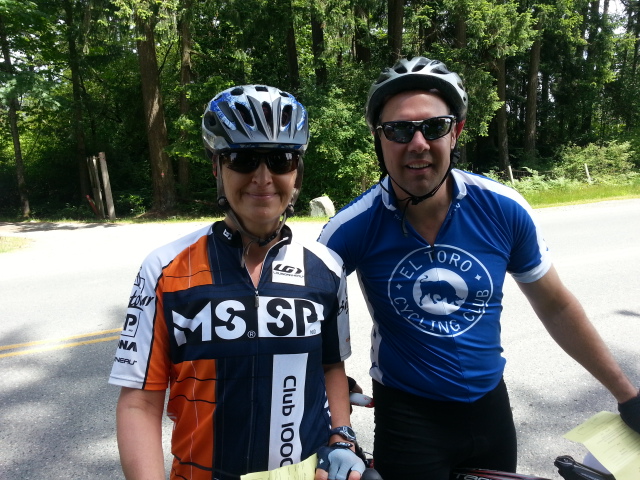 Anne Muir and Cam Drew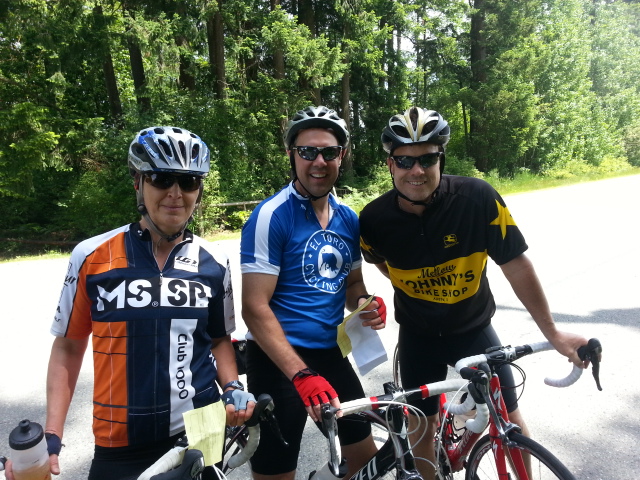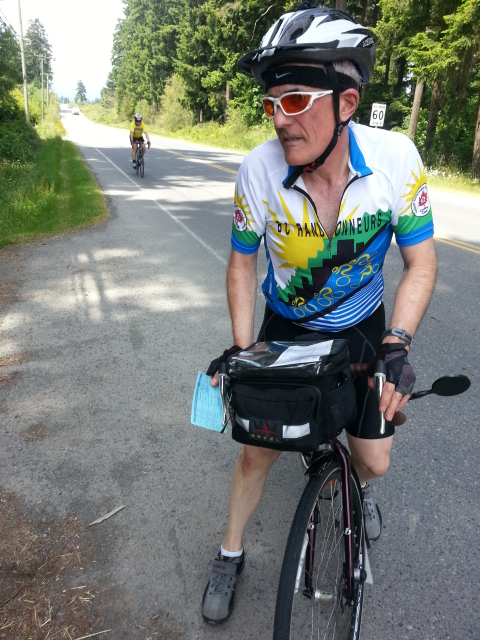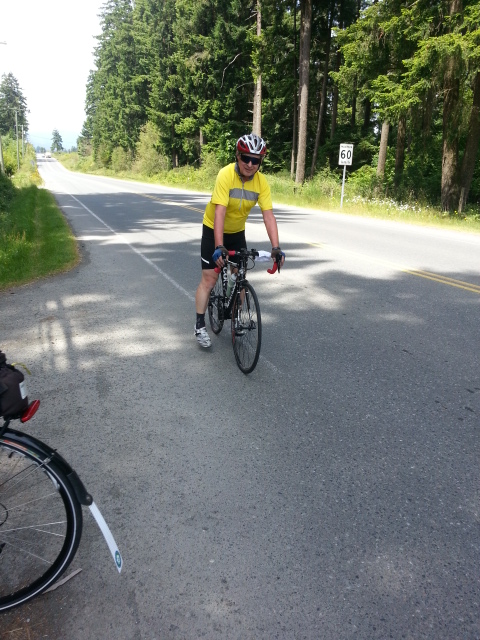 Fred Rockwell on left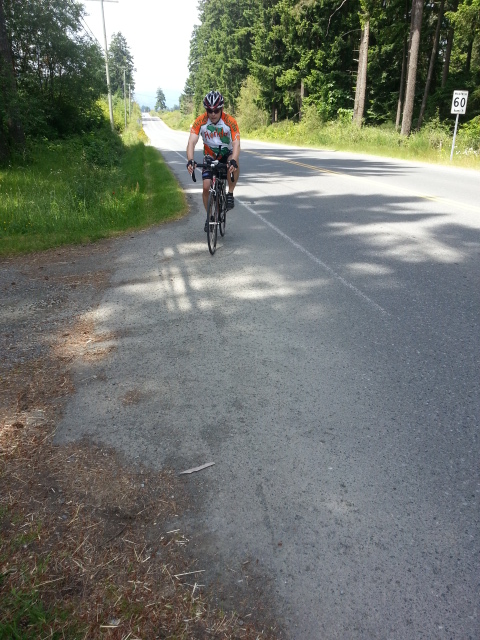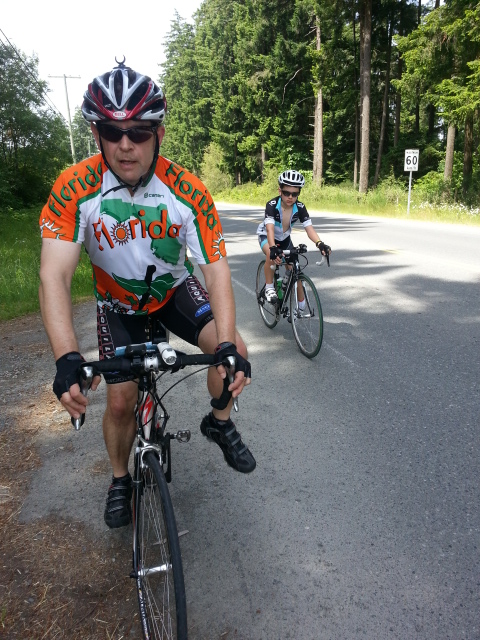 Tod and Tomas Kolynick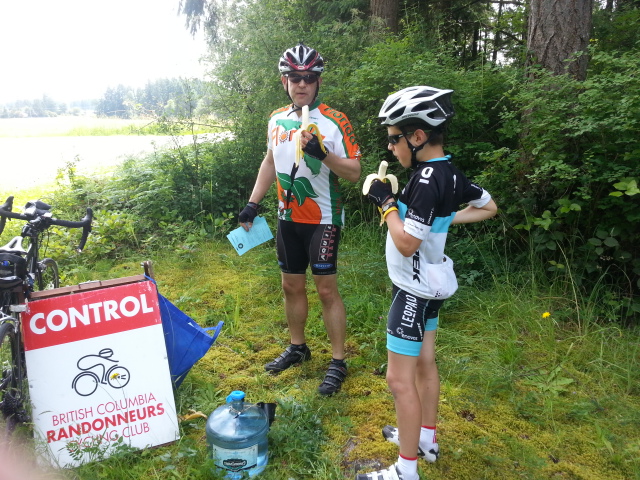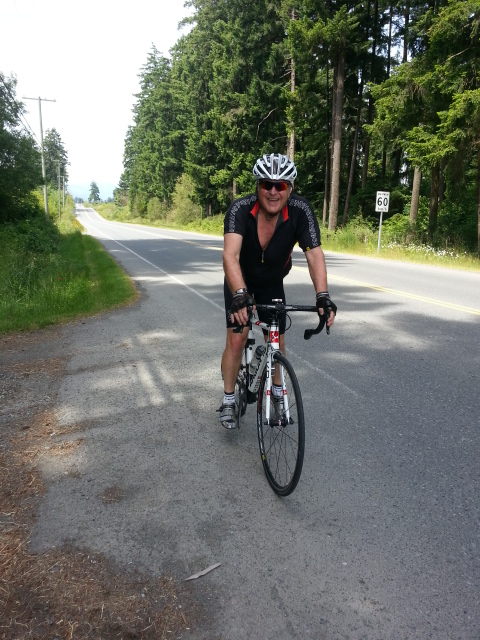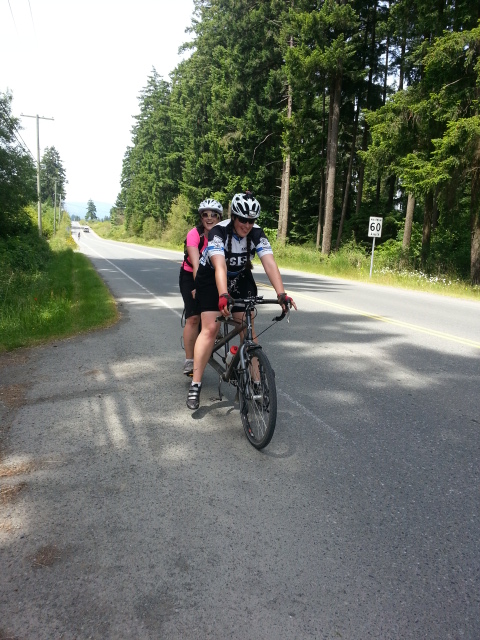 Keith Clark on right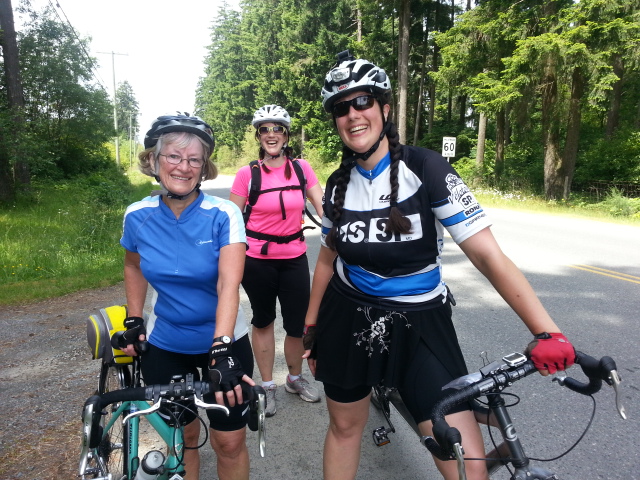 Marion Parkin, Jenna Yuill and Brynne Croy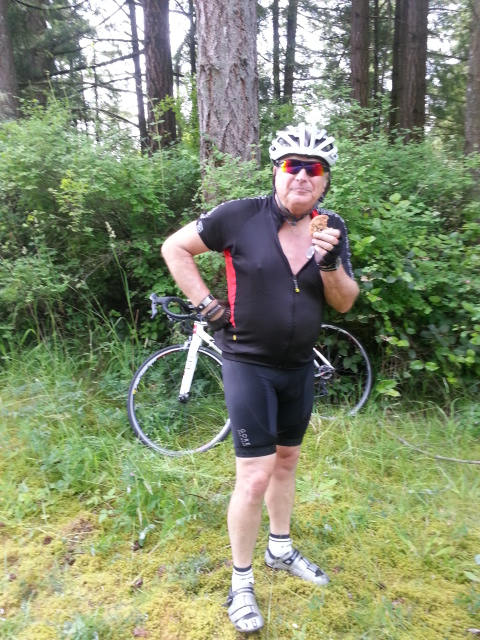 Keith Clarke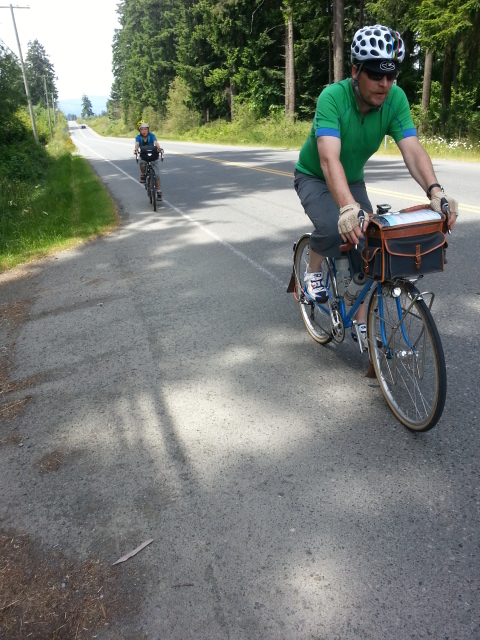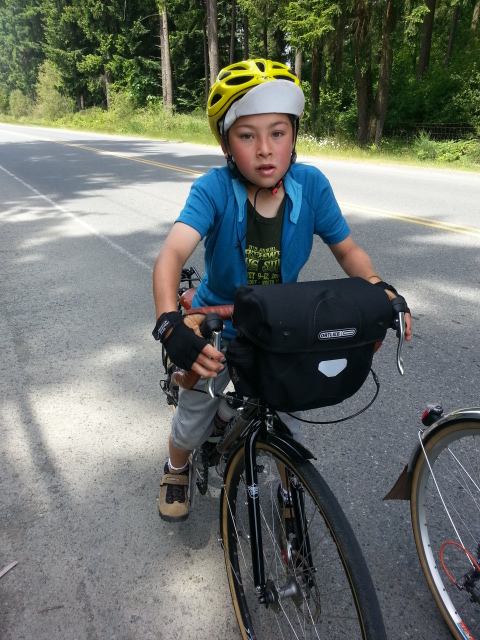 John and Tai McGillivray.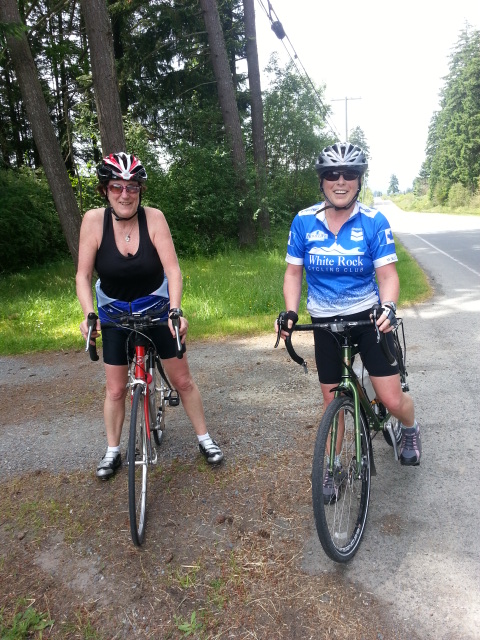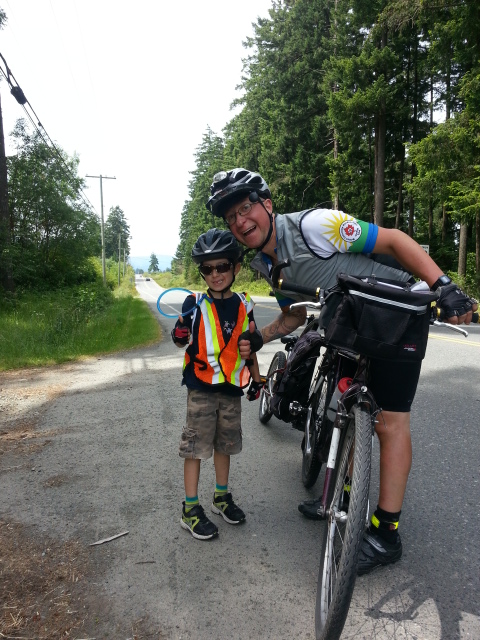 Leigh Blaney and Leslie Sundby on left. Steven and Mike Croy on right.
---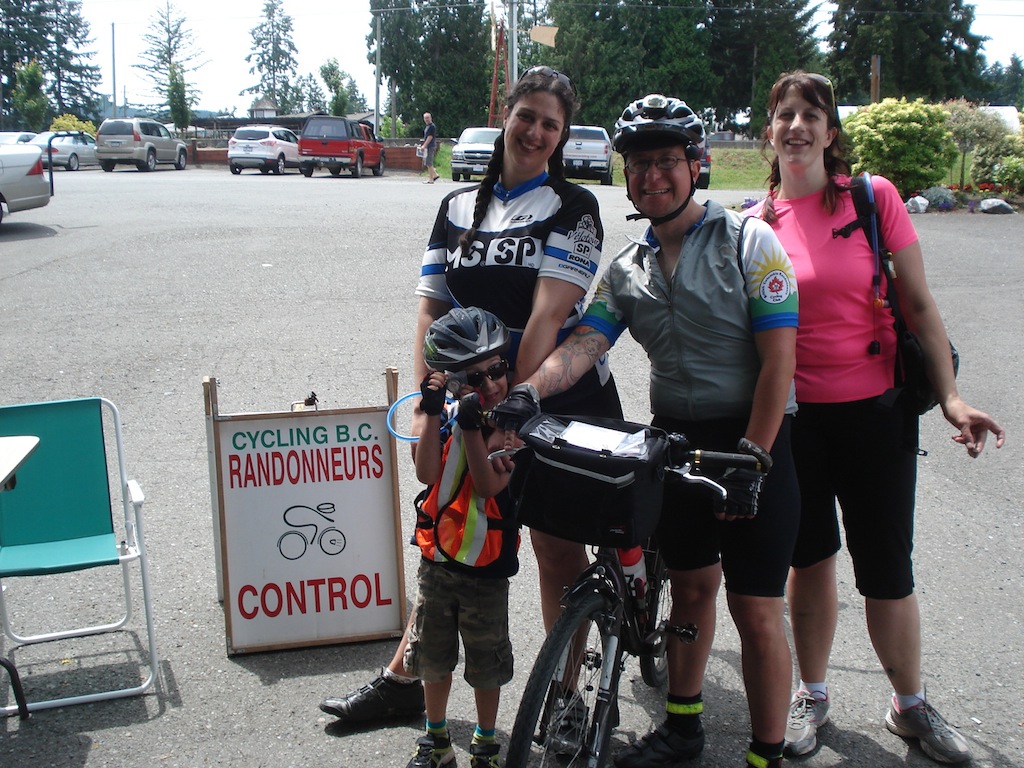 Steven, Brynne and Mike Croy, and Jenna Yuill at the finish
Photo: Dave
(click)
_