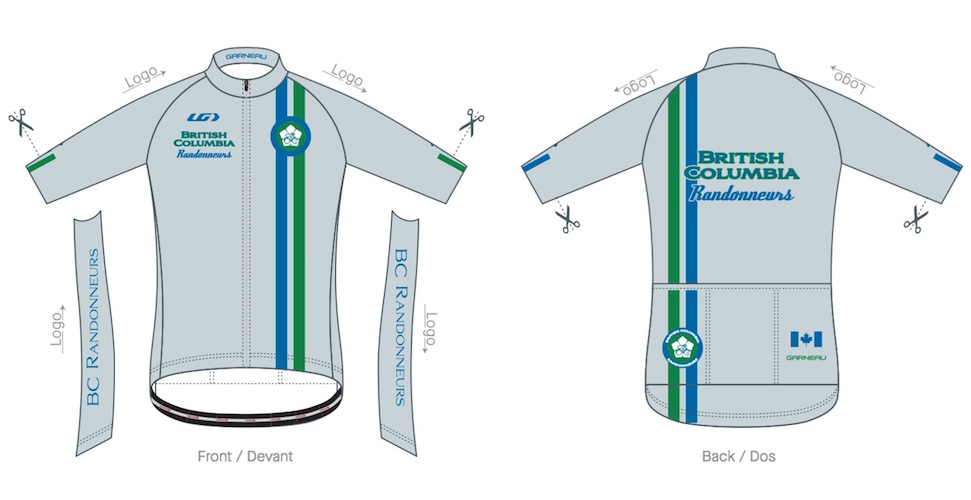 2021 BC Randonneurs Jersey
Webstore is now open!
https://ppr.louisgarneau.com/19001741BCRandonneurs1LG_0107?lang=en-ca#
The jersey is light grey. It is not super skin tight as it appears in the image.
Note that $15 shipping is to be added if you want the jersey shipped directly to you. Otherwise they will be shipped to Vancouver and canbe picked up locally.
Questions? contact Chris Cullum.
---
Additional: Orders are now closed (April 23). A few extra jerseys were ordered. Contact Chris to see what's available.
_