Club Executive Bios
Roger Holt - On executive 2007 - 2011
Member of BC Randonneurs since 1999, Super Randonneur every year since 2001, completed Rocky Mountain 1200km in 2002 & 2004. Co-organizer of the Rocky Mountain 1200km in 2008, Co-organizer of the Canada Day Populaire since 2004. I've was the regional route coordinator for the lower mainland 2007-2011.
- Committed to ensuring a well rounded brevet schedule including a balance between hilly and ultra challenging routes and more moderate scenic rides to maximize club member participation and provide a safe, successful and enjoyable cycling season for all.
- Regularly organize at least one event annually in addition to assisting lower mainland ride organizers with their routes and other issues associated with putting on a brevet.
Have volunteered on the Pacific Populaire from 2002-2006, 2008-2011, and usually at least one or two other brevets each year.
[Roger was co-recipient, along with Ali Holt, of the Roger Street Award for outstanding contribution to the club in 2008.]
[ Roger was Lower Mainland Brevet Coordinator 2007-2011, as well as Rocky Mt 1200 and CanPop coorganizer.]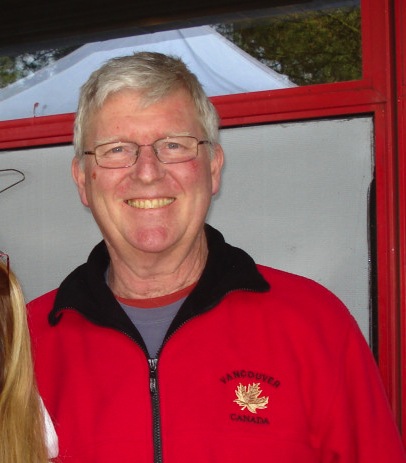 (Click)
_