Club Executive Bios
Malcolm McAuley - On executive 2012
I was dragged into the randonneur scene by someone else, someone with an ambition to be a marathon cyclist with PBP as a goal. Personally I thought it was a crazy type of cycling. I had come from a, "fully loaded touring", attitude with global aspirations. But after the failures of the 2008 randonneuring series and the personal failures that that had brought , ...well ... I like failure, and randonneuring seemed to have given me more opportunities to show that I might fail.
So, here I am with 3 super randonneur medals , one 1000 and my first PBP. I am hooked.
I would like to get more people involved and show them that it can be done.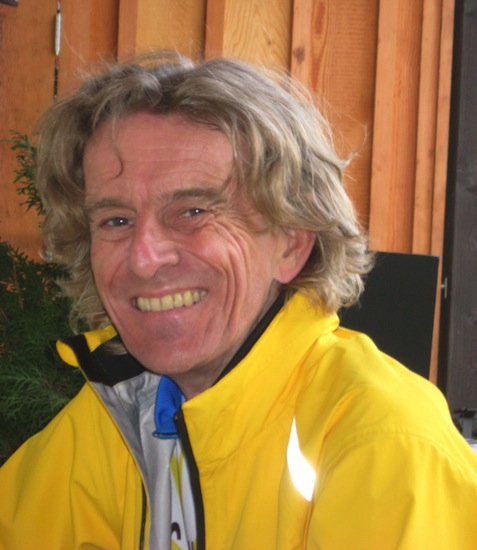 (Click)
_